Volunteer
In response to the evolving global Coronavirus (COVID-19) pandemic, Be The Match is temporarily suspending all non-mission critical volunteer opportunities. Please check back late summer for an update.
Explore our Program Areas to determine how you would like to volunteer your time, energy, and resources.
If you'd like to host a live drive, engage people online, or become a Corporate Partner, please fill out this form and a local Account Manager will connect with you.
Interested in joining the Registry? Just click here.
Through the dedicated efforts of Be The Match volunteers like you, we can give patients battling diseases like leukemia and sickle cell anemia hope for a cure.
THANK YOU to all of our volunteers!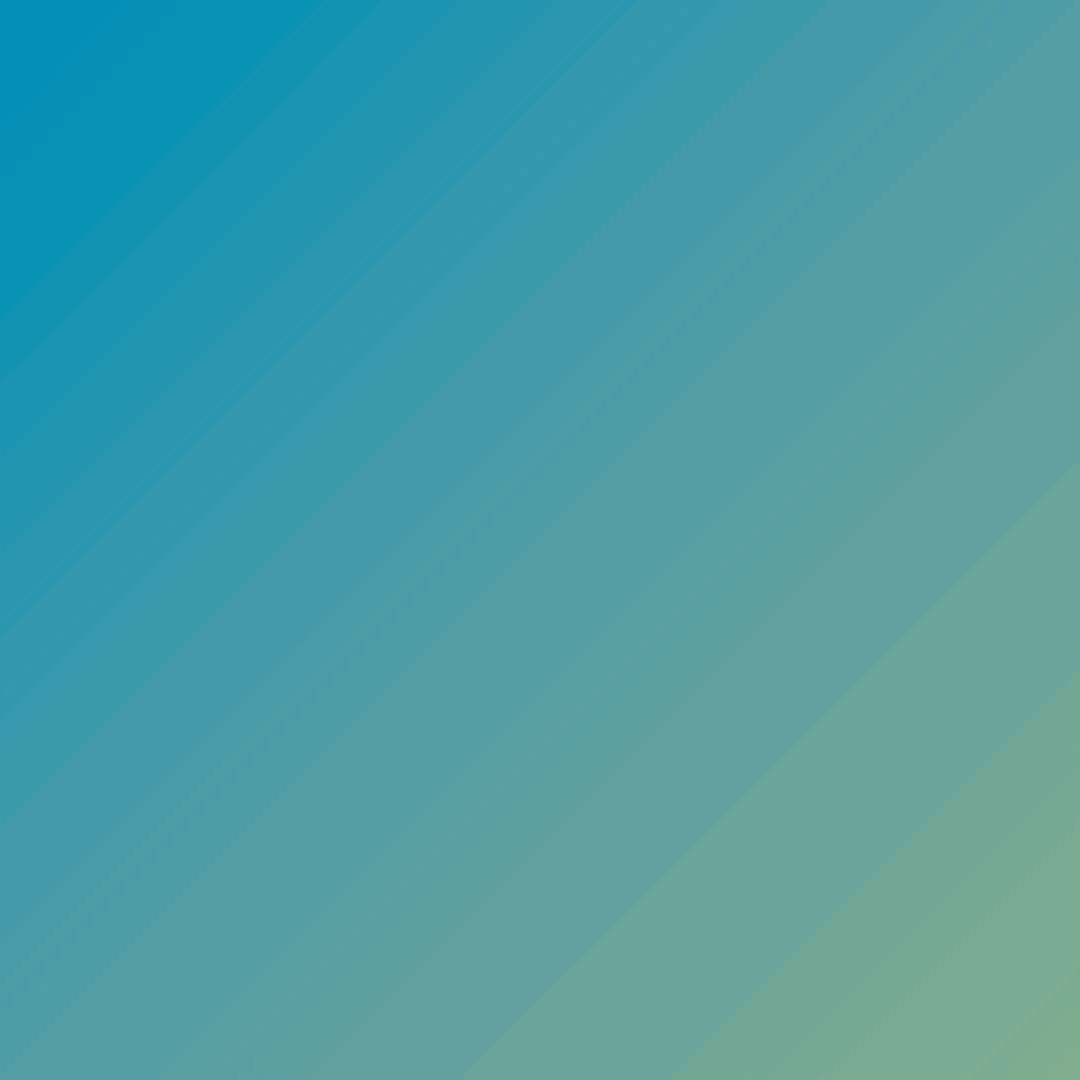 3,265 Volunteers

6,553 lives impacted

2,631 volunteer courier trips

126 mentors connected with 418 patients and caregivers

24,000 legislative actions
That's the impact our incredible Be The Match volunteers have made this past year!
THANK YOU, volunteers! We appreciate you!
Contact Us
National Marrow Donor Program
500 N 5th St.
Minneapolis, MN 55401-1206
Volunteers@nmdp.org
In the United States and Canada,
call us toll-free at:
1 (800) MARROW2 (1-800-627-7692)
or submit a question online
Subscribe to enewsletter